Doggy Daycare and Engagement
Now Open!
As dog owners we all lead busy lives. Between work, family and friends it is inevitable that our dogs will be left home alone.
Concerned they are being left alone too long?
Are they not getting enough socialization or play time?
Are they showing destructive behavior when you are away?
Dogs are social beings and it is common for dogs that are left alone for long periods of time to develop problems such as separation anxiety, excessive barking and destructive behavior.
Our salon has always held the belief that the core to a well behaved dog exists in a healthy body and happy mind. This is why we have decided to add not only doggy daycare but pet engagement and training classes to our array of services!
Our daycare and engagement program will run Monday through Friday from 7am until 6pm. It will offer small group play and daily activities to keep your pets exercised and their minds stimulated. Our trained staff will provide multiple water and potty breaks, tons of attention, engaging play and wind down time.
BEFORE YOU SCHEDULE:
Every pet must go through a behavioral assessment given by our experienced dog trainer Gina Diaz. Gina will be testing each dog to make sure they exhibit the correct behaviors in order to participate in a pack setting.
Please call 440-877-9960 to schedule your pet's assessment today!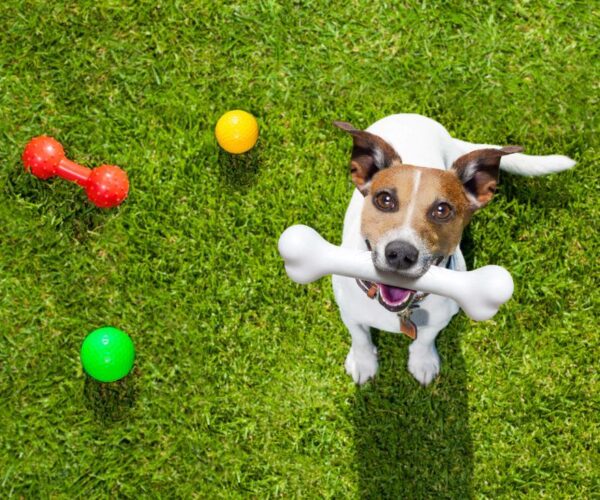 If you would like your pet to be at the top of the list please fill out the below form.